Timeless Treasures Fabrics
We can't find products matching the selection.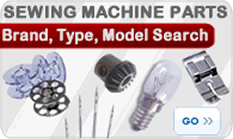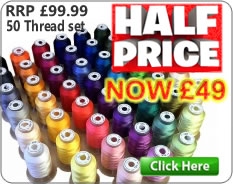 Testimonials
Google search for a problem with my sewing machine brought me to this site. Easy to find the part I needed, cost of the part and postage were very reasonable, placing the order very straightforward. I was impressed that spares are still available for a 40 year old machine.
Christopher Buckley
Read more
Read less