Crystals & Diamantes
You can have great fun decorating your favourite garments using crystal rhinestone beads and diamanite beads from Gutermann Creativ and the Beading Factory. Extensive selection of colours with genuine high quality from known brand names.
We can't find products matching the selection.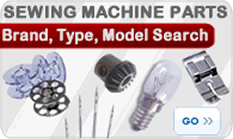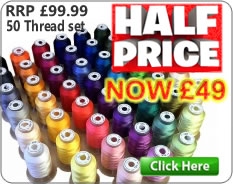 Testimonials
You promote excellent customer service on your website; I can see why! I don't have a question, I just wanted to thank the lovely man who phoned me just now to explain why I had received a different model sewing machine from the one I ordered. Human, friendly, prompt, knowledgeable, reassuring and witty.
Kylie J
Read more
Read less